Tuition and fees are considered "direct charges" and will be billed by Ifá University. For incoming freshmen, this includes a one-time charge called the new student enrollment fee of $25, which you have paid already.
You have also paid a $500 enrollment deposit that has already been applied to your account.
Please select the appropriate option for your degree program and then choose whether you want to pay quarterly or yearly.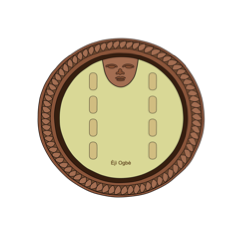 Study Ifá Divination
4 Year Program

4 Payments

Night & Weekend Classes

Ifá Divination

All Study Materials Included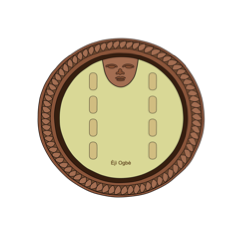 Study Ifá Divination
4 Year Program

16 Payments

Night & Weekend Classes

Ifá Divination

All Study Materials Included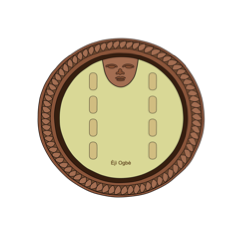 Study Ifá Divination
4 Year Program

45 Payments

Night & Weekend Classes

Ifá Divination

All Study Materials Included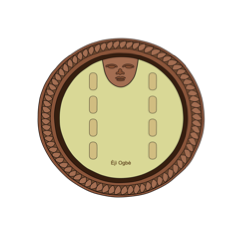 Study Ifá Divination
4 Year Program

1 Payment

Night & Weekend Classes

Ifá Divination

All Study Materials Included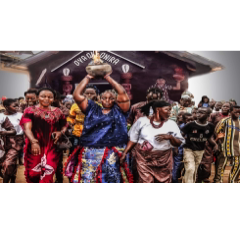 Study Divination & Òrìṣà Herbs
4 Year Program

4 Payments

Night & Weekend Classes

Choose Ifá OR 16 Cowries

All Study Materials Included

1 week per year in Nigeria

Study Òrìṣà Herbs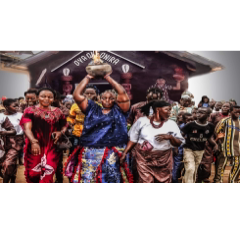 Study Divination & Òrìṣà Herbs
4 Year Program

16 Payments

Night & Weekend Classes

Choose Ifá OR 16 Cowries

All Study Materials Included

1 week per year in Nigeria

Study Òrìṣà Herbs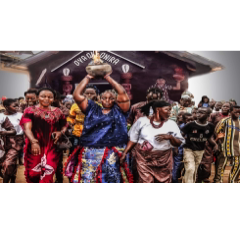 Study Divination & Òrìṣà Herbs
4 Year Program

42 Payments

Night & Weekend Classes

Choose Ifá OR 16 Cowries

All Study Materials Included

1 week in Nigeria per year

Study Òrìṣà Herbs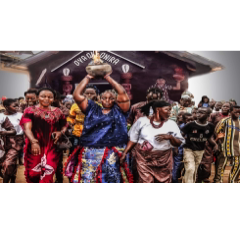 Study Divination & Òrìṣà Herbs
4 Year Program

1 Payment

Night & Weekend Classes

Choose Ifá OR 16 Cowries

All Study Materials Included

1 week per year in Nigeria

Study Òrìṣà Herbs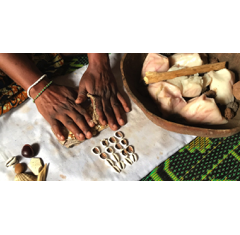 Study 16 Cowries Divination
3 Year Program

3 Payments

Night & Weekend Classes

16 Cowries Divination

All Study Materials Included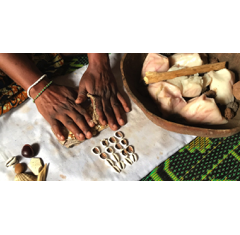 Study 16 Cowries Divination
3 Year Program

12 Payments

Night & Weekend Classes

16 Cowries Divination

All Study Materials Included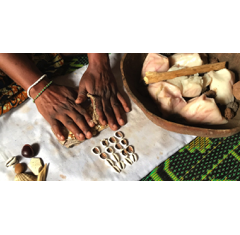 Study 16 Cowries Divination
3 Year Program

33 Payments

Night & Weekend Classes

16 Cowries Divination

All Study Materials Included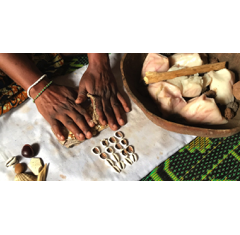 Study 16 Cowries Divination
3 Year Program

1 Payment

Night & Weekend Classes

16 Cowries Divination

All Study Materials Included